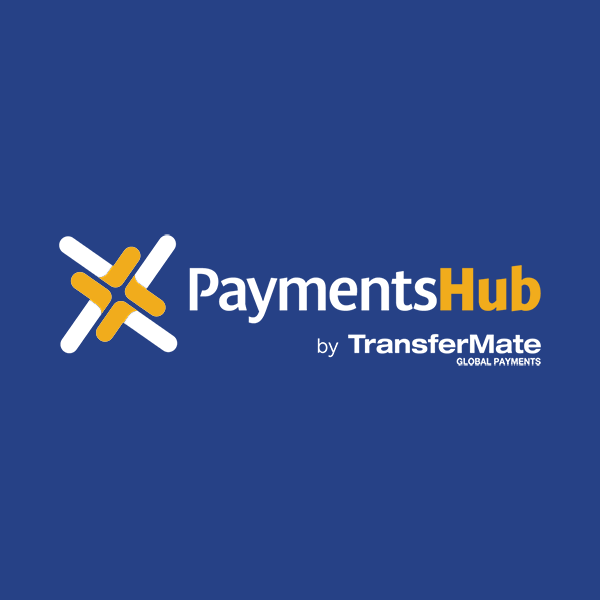 PaymentsHub by TransferMate
PaymentsHub, powered by TransferMate, is the complete invoice solution.
PaymentsHub is an invoice payments and VAT recovery solution, powered by TransferMate Global Payments and Taxback International. Through direct integration with Concur Invoice, PaymentsHub provides a better way to pay invoices and reclaim VAT simultaneously – and can be enabled in just one click. TransferMate provides an end-to-end global B2B payments network enabling cost-effective, faster and fully transparent cross-border payments. Concurrently, Taxback International's solution automatically identifies VAT charged on invoices and determines if the VAT is correctly charged or not. If the VAT is incorrectly charged, Taxback will recover it from the suppliers, and if correctly charged, they will recover it from the relevant tax offices. Why use PaymentsHub? • A solution for automating all business payments with a single integration • Domestic and cross-border payments • Highly competitive FX rates – no sender or receiver fees • A solution for automating VAT recovery from international tax offices simultaneously • Additional revenue stream from VAT reclaims to your bottom line To access PaymentsHub by TransferMate, SAP Concur administrators simply click "Connect" to authorize data transfer and send your Concur Invoice data directly to TransferMate Global Payments. Take the first, hassle-free step to enabling a frictionless Procure-to-Pay Process within Concur Invoice – one click is all it takes to enable the PaymentsHub integration. Click "request information" or visit transfermate.com for more details.
Visit our Website

|
Watch a Demo

|
Brochure

|
Support
Works with these SAP Concur solutions:
Invoice - Standard

Invoice - Professional